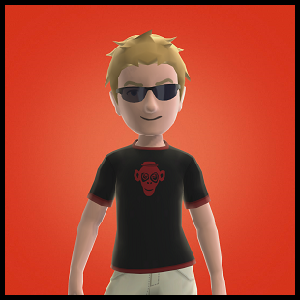 Although officially founded in 2014, Skoon Studios has been doing work in various ventures for a bit longer. The company was started in Charlotte, NC with the original purpose of serving as an after-hours side project to learn and publish applications to the Windows Store. However, as word of mouth began to spread, the scope of work we do has expanded into other ventures such that it is possible to operate as a full fledged computer and software consulting group.
Developing & Building Windows Store and Windows Phone applications
Using Unity 3D for 2D / 3D cross platform game development
Rapid publish Windows App Studio applications
Deployment & Maintenance of current Microsoft technologies in a small business environment
Development of C# based Web and Database applications
Internet Of Things (IoT) devices and applications including Raspberry Pi, Arduino, and Particle (formerly Spark)
Artwork and Design in Photoshop and Illustrator
Original music and compositions
But Why The Science?
Although some aspects of this site may seem fairly straight forward, one piece that may stick out a bit are the links to scientific facts and informational nuggets. The simple reason they are here is that before spending over 15 years in the computer industry, my background and degree is in biology and chemistry. Still having a passion for the latest research and findings in the science community, we would like to leverage the internet soapbox to hopefully spread bits of interesting facts and stories in an amusing digest format.
Hopefully this will allow us to segue into one of the long term goals we have for this company and site which is to develop applications that will help to enrich student based learning of the sciences.